The 2023 Salmon fly fishing season has started with very low waters throughout our Devon rivers. Over the last weeks on the river Taw several Spring fish have been caught, which is great news.
For the next few days we have very cold weather and no immediate rain forecast. Looking later into the week and next week there is a little bit of rain forecast, and presently the river sure could use a top up.
In a week's time the trout season on our Devon rivers opens, although at this time of year fly fishing can be tough. Fly hatches may be very sporadic and extremely short-lived. It's always great to get out, if only to go through the motions with fly boxes topped up from a winter of fly tying, all neatly arranged. The excitement of rising trout will soon be a reality.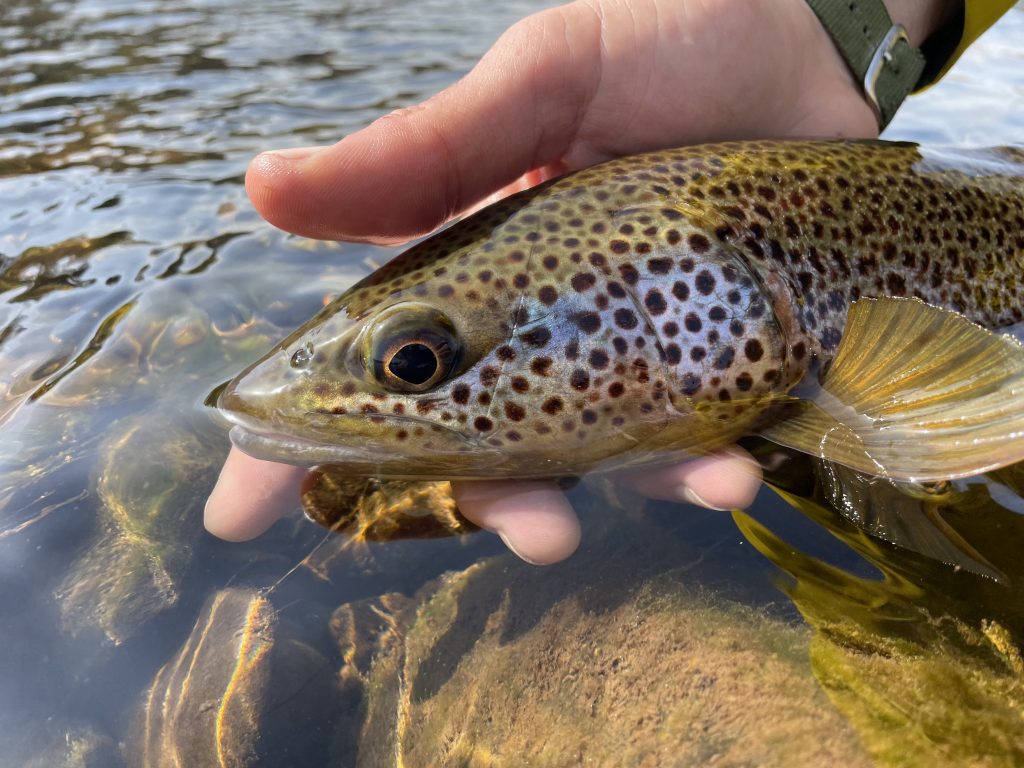 Find out more about Salmon Fly Fishing in Devon
For more information about Salmon Fly Fishing in Devon with us, why not take a look at Guided Salmon Fly Fishing in Devon or get in touch today to arrange a session.