We love fishing with bamboo rods on our days off. There is something special about casting cane at our Westcountry trout. It is often thought that you need to have a rod that has been passed down from a fishing relative or you have had to visit antique fishing tackle stores to try and source a rod.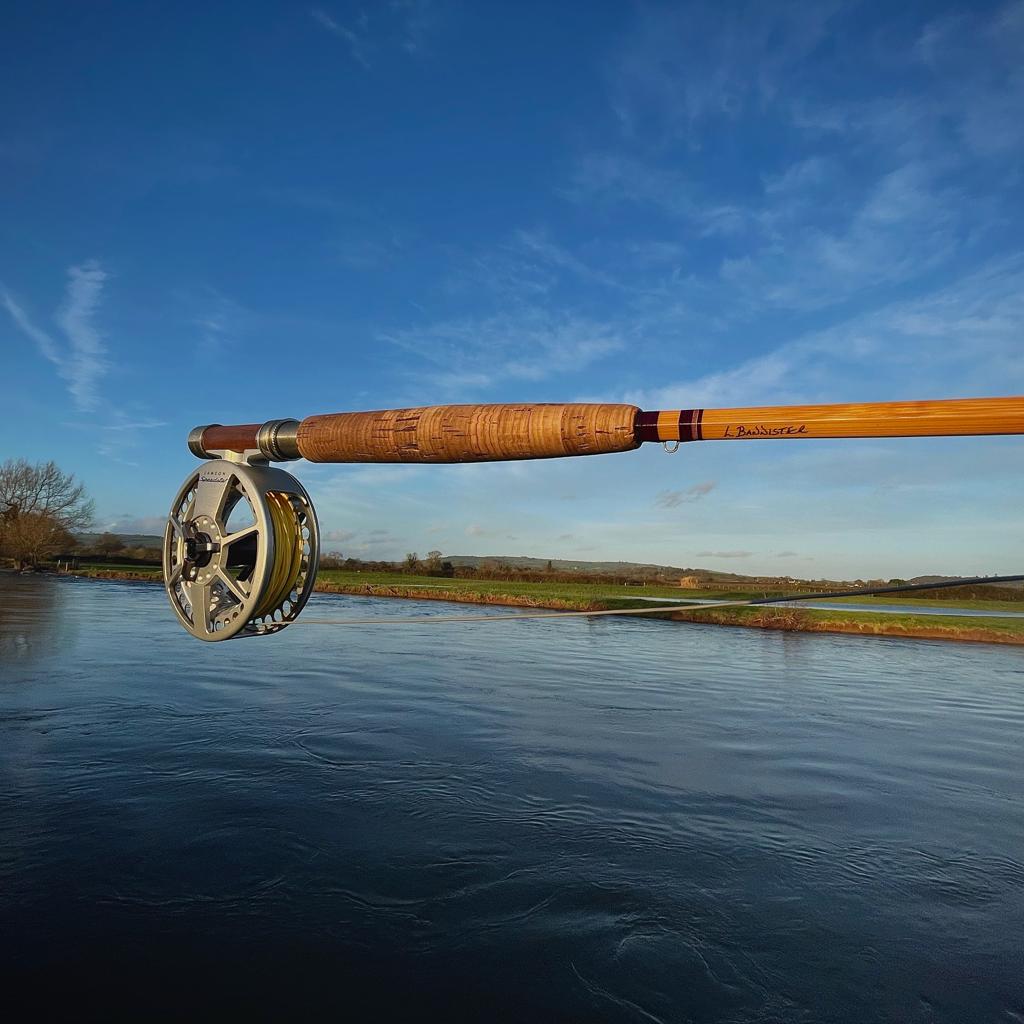 Although this can be a nice way to get your hands on bamboo there are also an army of full and part time rod builders crafting cane rods that are brand new. They are available at a variety of prices and the ones we use are perfect for our fishing requirements.
Some of the modern day rod builders are experimenting with rod tapers and making rods that are a little faster in action compared to their fore fathers. Some might say this is not fully acknowledging what cane rods are about but what they do is make bamboo rods an easier and more comfortable step for those looking to move from faster actioned graphite rods.
We think this is a great idea and if it helps more people wanting to fish with bamboo then we are all for it.
Down here in the Westcountry we are lucky to have a rod builder who still embraces the ethos of the history associated with splitting cane and traditional tapers but also embraces modern tapers to make a more familiar style of rod. We have both styles of Luke's rods and love them equally!
Have a look at Luke Bannisters website for more details.