Mackenzie Fly Fishing
We use the best fishing tackle suited to ours and our customers needs – Mackenzie Fly Fishing is a modern and innovative company that fits the bill.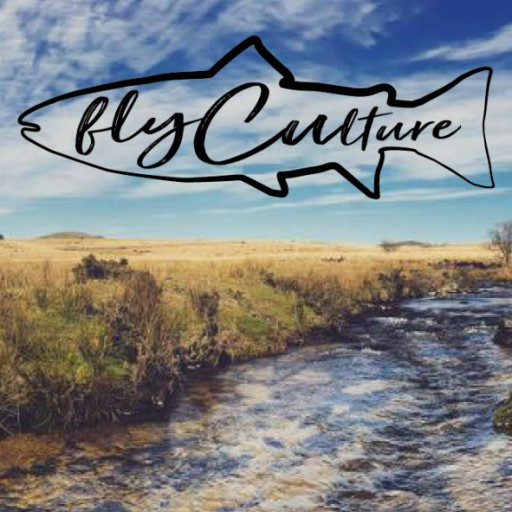 Fly Culture Magazine
Fly Culture is a quarterly fly fishing journal of high quality writing and photographs that capture the essence of what fly fishing means to us all.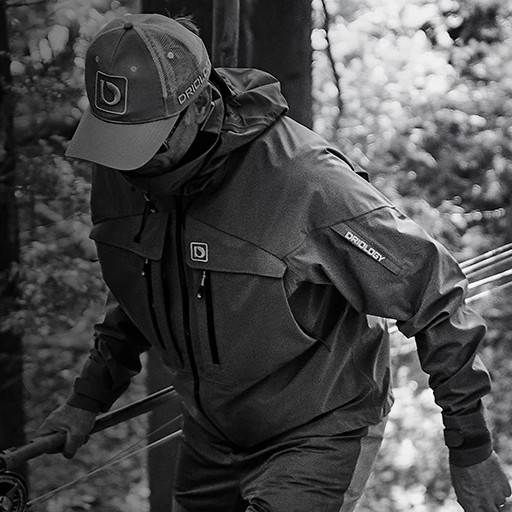 Driology
Driology are leading UK performance fly fishing apparel producers – designed by fly fishermen for fly fishermen. Ingenuity dervied through shared experiences.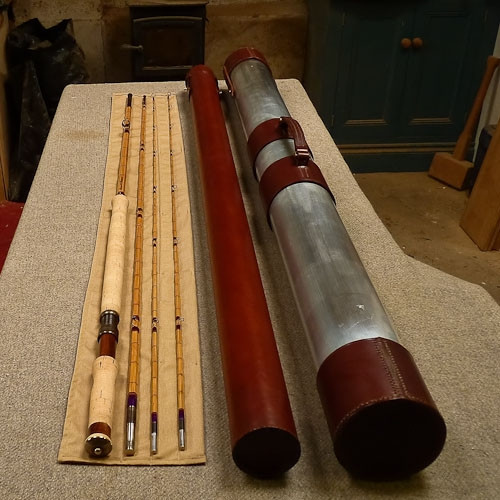 Luke Bannister
One of the finest split cane rod makers in the world, Luke also manufactures furled leaders to suit many applications and creates beautiful short fishing films.