Our Fly Fishing Courses
The most frequent courses that we run are listed below, but if you're after something different then please do get in touch and we'll do our best to set up an experience to suit your specific requirements.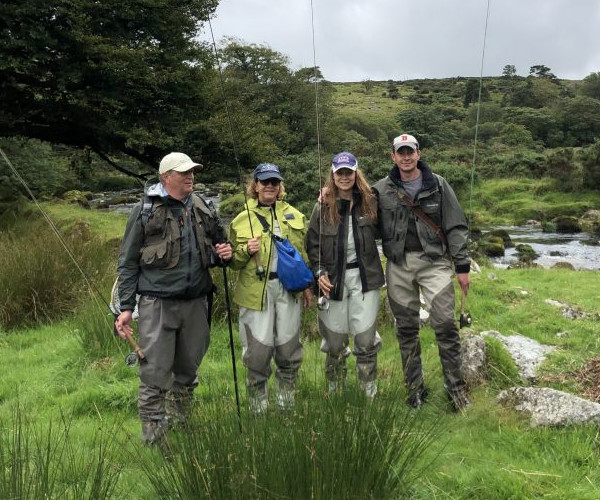 Beginners Fly Fishing
Perfect for people wanting to try their hand at fly fishing for the first time.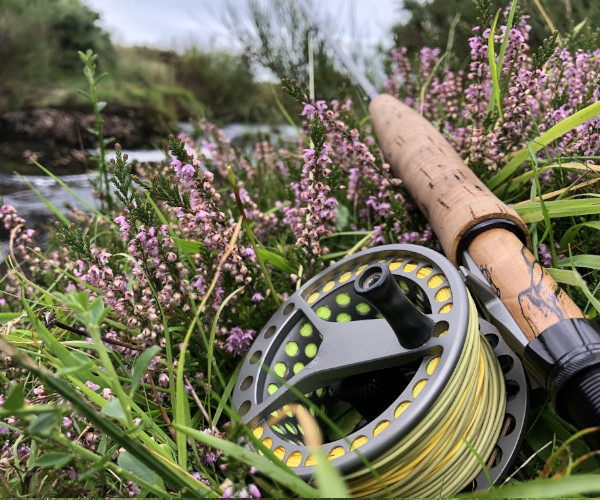 Fly Fishing on Dartmoor
Try your hand at fly fishing in the best locations on dramatic Dartmoor.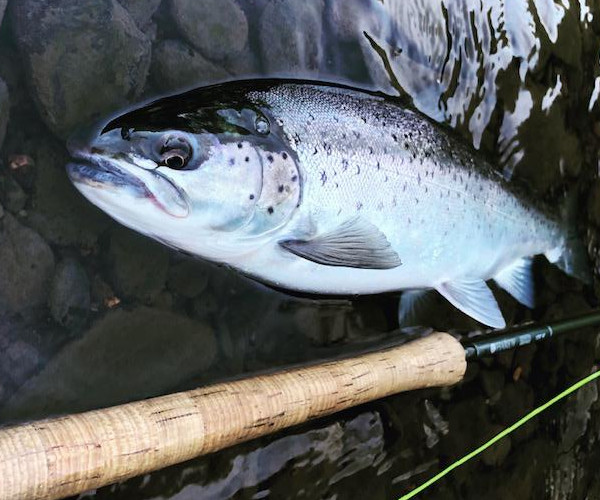 Sea Trout Fishing
Join us on the dark side for a summer's evening fishing for Sea Trout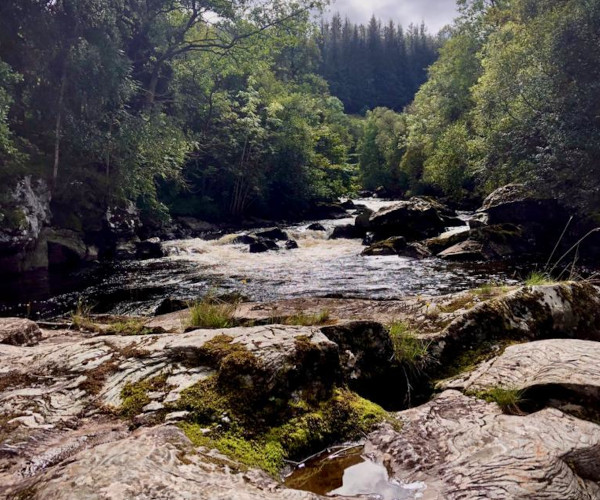 Salmon Fly Fishing
Search for Salmon with us on some of Devon's wild and wonderful rivers.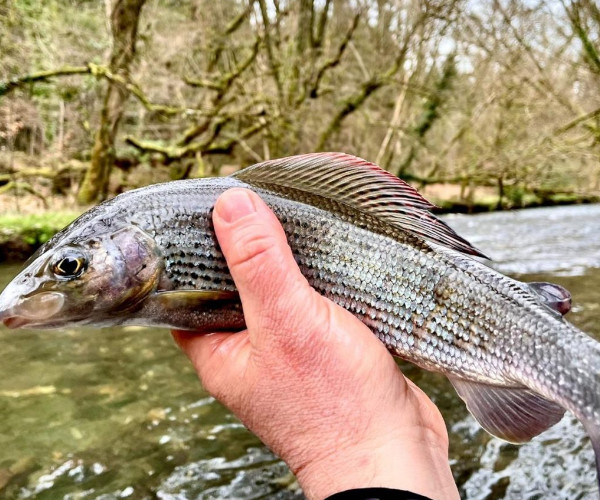 Grayling Fly Fishing
Join us on a guided experience, suited to your training requirements.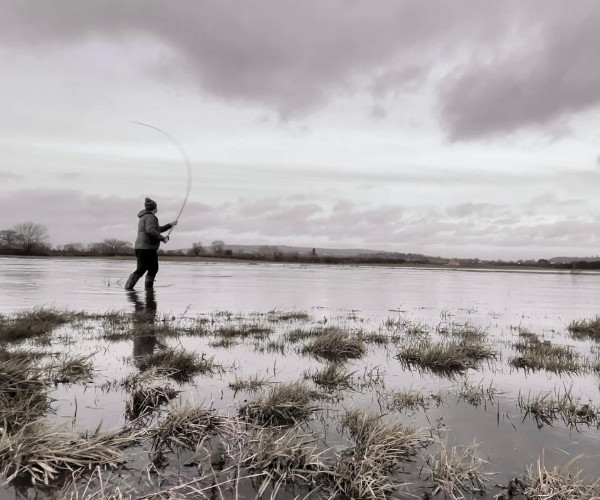 Fly Casting Lessons
Looking to improve your casting distance or technique? This course is for you.