Beginner Fly Fishing Lessons
If you're just starting out in fly fishing then this is the course for you. Following an initial assessment of your current ability, we'll make sure that you leave us with a solid understanding of the basics, within the privacy of our private casting lake.
You'll have the full attention of one of our expert instructors for the whole of your session, taking you through how the tackle works, fishing knots, basic entomology and casting.
Once you've got a handle of this, you then get to put what you've learned into practise and try to tempt some of our trout with a fly!
Pricing
| People | Price/session |
| --- | --- |
| 1 | £225 |
| 2 | £265 |
| +2 | POA |
Perfectly located
Our fly fishing courses take place on the grounds at The Fox & Hounds Hotel in Eggesford. There's no need to arrange to meet at a public fishery and worry about who else might be watching, or any struggling to get the best spot on the lake – you have full access to our private lake and it's often the case that it will be exclusively yours for the day!
Ideal for newcomers
Fly fishing is different from other forms of fishing, as fly casting is a more important but enjoyable aspect that – in itself, when done properly – is hugely rewarding.
As a newcomer to fly fishing we'll make sure that everything is broken down into easy to understand sections; we teach you to understand each cast and how it works so that if it goes wrong you know why it has done so, and also how to put it right!
Beginner fly fishing lesson prices
Valid as of 14/03/2023
£225 for a single person £265 for two people. We can cater for group lessons of people please contact us for a price.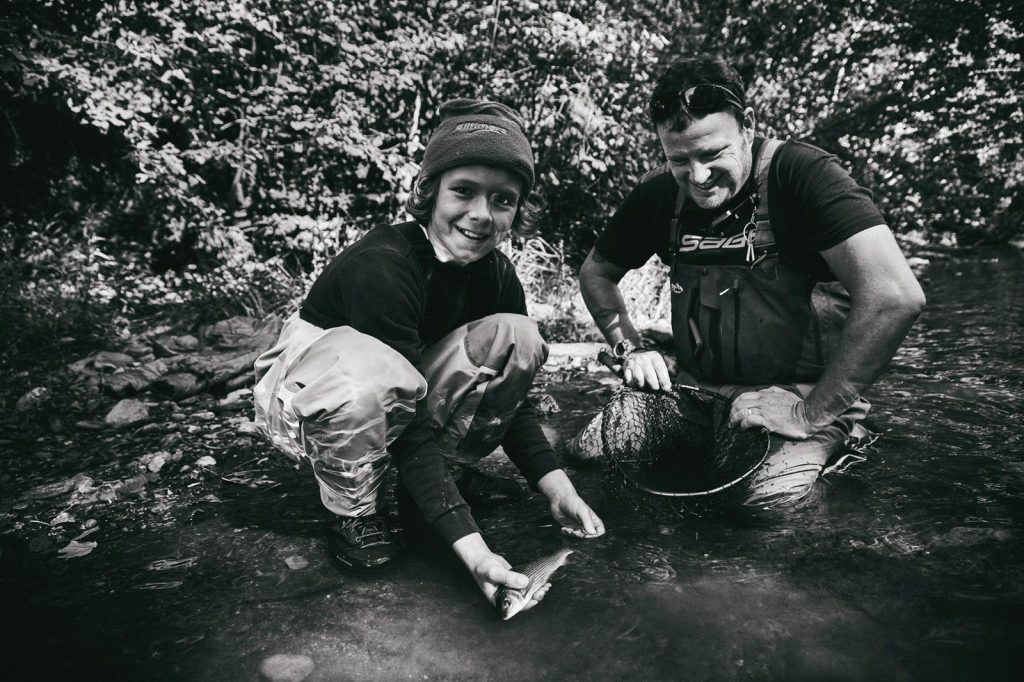 Sessions to suit your needs
We make our fly fishing tuition as fun and flexible as possible, from the first timers to the improvers our goal is to give you the best tuition and advice possible. Having the river on the Hotel grounds means it's just a short walk down for you to try your luck.