Guided Fly Fishing on Dartmoor
For the fly fisher looking for a rugged and dramatic landscape, Dartmoor might be just the ticket.
There are 26 kilometres of rivers and streams that are available on a day ticket, and we have intimate knowledge of the East and West Dart including their tributaries.
The trout on the moor are feisty and quick, there colours differ wildly from buttery yellow to almost black, the water is gin clear in summer conditions making a stealthy approach essential. You'll be fishing at around 1000ft above sea level, the water is slightly acidic and food is sparse for these fish so when there on the fin sport can be absolutely fantastic.
Dartmoor fly fishing prices
£225 for a single person £265 for two people. We can cater for group lessons of people please contact us for a price.
Valid as of 26/02/2023
To find out more about our beginner fly fishing lessons, please either get in touch via our contact page, or complete and submit the course enquiry form below.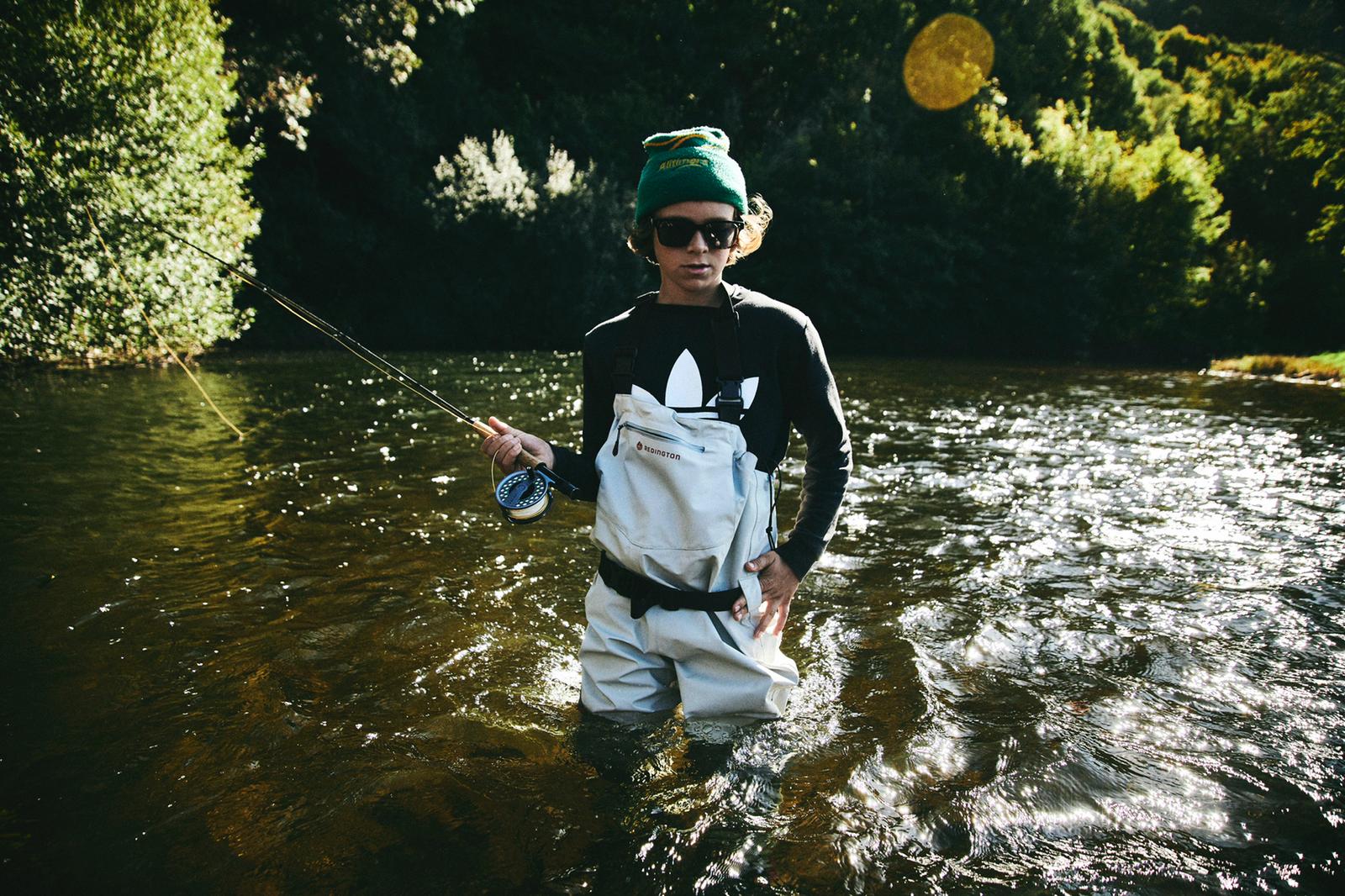 Prepare for adventure
Dartmoor can be unforgiving under foot so a decent degree of fitness and mobility are needed for safe fishing.