Fly Fishing Breaks
We work closely with The Fox and Hounds Hotel, Eggesford and Mill End Hotel, Chagford both these hotels are perfectly based for exploring Devon rivers. Please feel free to contact us for more info on booking fishing or help booking your stay in a suitable location.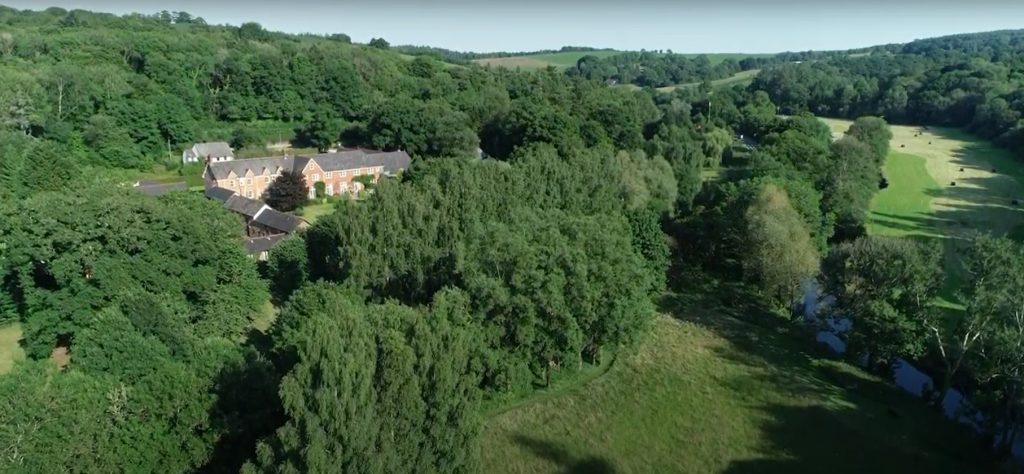 The Fox & Hounds Hotel. Eggesford
The Fox and Hounds Hotel has been opening its doors to fly fishers for many years so you needn't worry about where to put your wet waders or creeping in late after a sea trout session, they have seen it all before! The Hotel has 5 miles of fantastic fly water spread over six beats on the river Taw for salmon, sea trout and brown trout. The Devon School of Fly Fishing has had its HQ at The Fox and Hounds Hotel for many years
Fox and Hounds Hotel | North Devon | Weddings | Fishing | Dog Friendly | Treehouse | Family Hotel

Mill End Hotel. Chagford.
Mill End is the perfect base for the visiting angler. The fishing on Dartmoor can be described as a "must" for any fly angler. The rivers are varied, sometimes challenging, but you will be in one of the most beautiful spots in the UK to cast a fly and will often be alone with just rising trout for company.
There are many miles to explore but the most popular rivers are the East and West Dart along with Cherrybrook . You might decide to just fish one river for the day or take in two or possibly more. The hotel can prepare a packed lunch for your day.